EndureTek is a Thai chemical company particularize on providing the construction solutions that are durable, long lasting, and from the most recent technology. Always emphasizing on the latest innovation, our products are well known, accepted worldwide, and achieved the international standards.
At EndureTek, we do not only provide our business partners the products developed by the industry world leading chemical company, here we also provide end users trusts from our professional service.
In the recent world of construction, we always develop the products that require easy application, and are compatible with the local materials. Concerning sustainable development, all our product solutions have none to very least environmental impact, free from toxic or hazardous substances, those of heavy metals, volatile organic compounds, and refractories.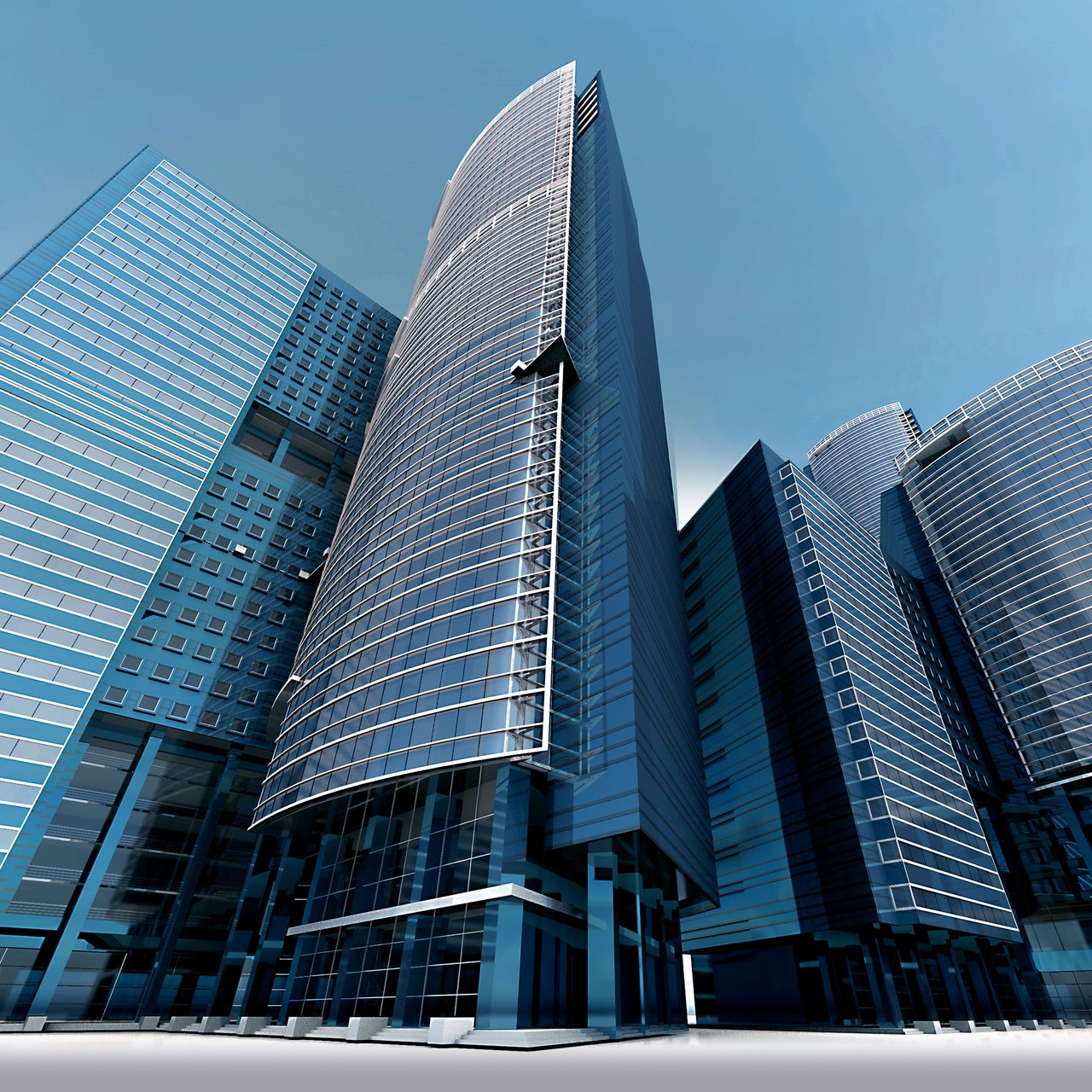 Teamed up by persons who believe the chemistry can create versatility and that it is all around us.
Our background are of chemical engineer, architectural, main contractor and other construction materials business. Holding hands together, we are a team that has more than 20 years experience in the chemical construction, parthership with the worldwide supplier in construction business and architects fields.
At Enduretek, we believe in efficiency and performance the new innovation is replacing the traditional construction, though not entirely, improved in quality and is more simply in application. We want human being deserves better world, living more comfortably, in safe and healthy environment.
"We want human being deserves better world, living more comfortably, in safe and healthy environment."